LEVEL SENSOR CITY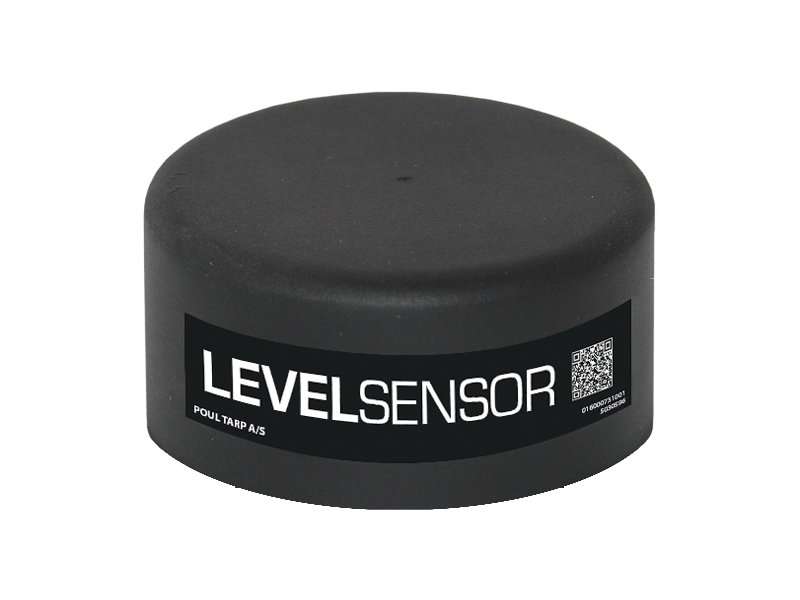 Monitoring and alerting of waste and temperature in waste solutions
TARP LEVEL SENSOR CITY ensures that the user and the waste company get optimal emptying rates and lowest possible operating costs.
TARP LEVEL SENSOR CITY is ideal for monitoring the waste level in:
Underground solutions (molok etc.)

Unmanned environmental and waste stations at the beach, forest and cottage areas

Apartment buildings

Common waste solutions in the city center, etc.
The secure web-based administration platform receives daily information from the TARP LEVEL SENSORS. If the pre-set waste level and temperature limits are exceeded, an alert is automatically sent to the employee in charge of the waste point.
The location of all TARP LEVEL SENSORS can be viewed in Google Maps, which also displays the current waste level and temperature of each waste bin/container. All data regarding the individual waste container is created with a photo in the web-based management program, where history of all the connected waste points is also available.
The TARP LEVEL SENSOR is equipped with an integrated SIM card, which means that no Wi-Fi  network is required to transmit data. The unit is also equipped with a built-in battery and solar cell, which ensures the TARP LEVEL SENSOR 6 years product life.
Along with the anti-theft function, this solution is very easy to install,
The TARP LEVEL SENSOR is 100% maintenance-free and it is ideal for areas where there is no WIFI access such as at the beach, forest, and cottage areas.