LEVEL SENSOR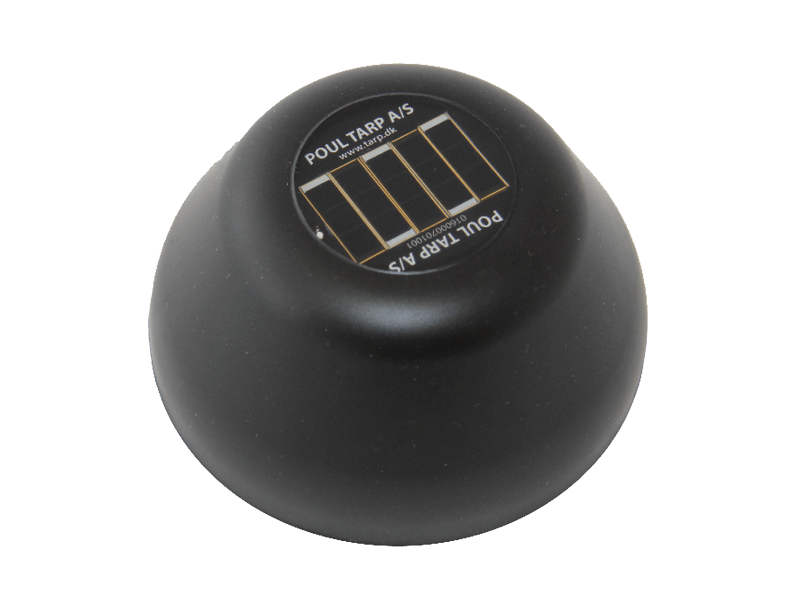 Monitoring and recording of waste level and temperature in waste containers.

TARP LEVEL SENSOR ensures the most optimal emptying frequency and the lowest possible transport costs for the municipality, the housing company, the housing administration and the waste company.
TARP LEVEL SENSOR will also be able to document the need for more or less waste containers in a waste area.
TARP LEVEL SENSOR is ideal for monitoring the waste level and temperature in:
Underground solutions (molok ect.)

Unmanned environmental and waste stations at beaches, forests and cottage areas

Waste solutions in housing associations

Common waste solutions in the city center, etc.
The administration / driving office can monitor the status of all connected TARP LEVEL SENSORS via a website. The level sensors can be set to send an alert to the operating personnel when a preset waste level or temperature is exceeded. The physical location of all sensors can be viewed in Google Maps, showing the current waste level and temperature for each device.
All emptying and operation history is stored for 3 years and can be accessed via username and password.
The TARP LEVEL SENSOR APP allows the employee to make comments on the individual waste bin - for example "overcrowded" or "vandalism" and attach photo documentation.
All monitored waste locations are logged with photo and GPS coordinate in the web-based administration site, which enables routes to be generated based on the waste level.
The TARP LEVEL SENSOR is equipped with an integrated SIM card, which means that no Wi-Fi  network is required to transmit data. The unit is also equipped with a built-in battery and solar cell, which ensures the TARP LEVEL SENSOR 6 years product life.
The TARP LEVEL SENSOR is 100% maintenance-free and it is ideal for areas where there is no WIFI access such as at the beach, forest, and cottage areas.
TARP LEVEL SENSOR including software and web-based administration program is designed and produced.