Welcome to POUL TARP A/S
We Develope Intelligent Solutions
- for data collection and data exchange in the waste- and dairy industry.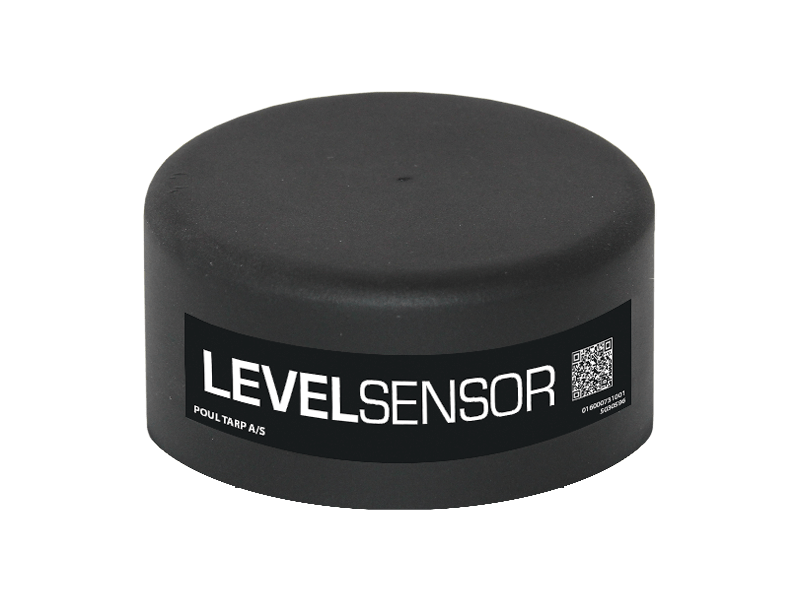 Intelligent measurement of waste in bins
LEVEL SENSOR from POUL TARP A/S registrates how full the bin is and notify when the bin shall be emptied.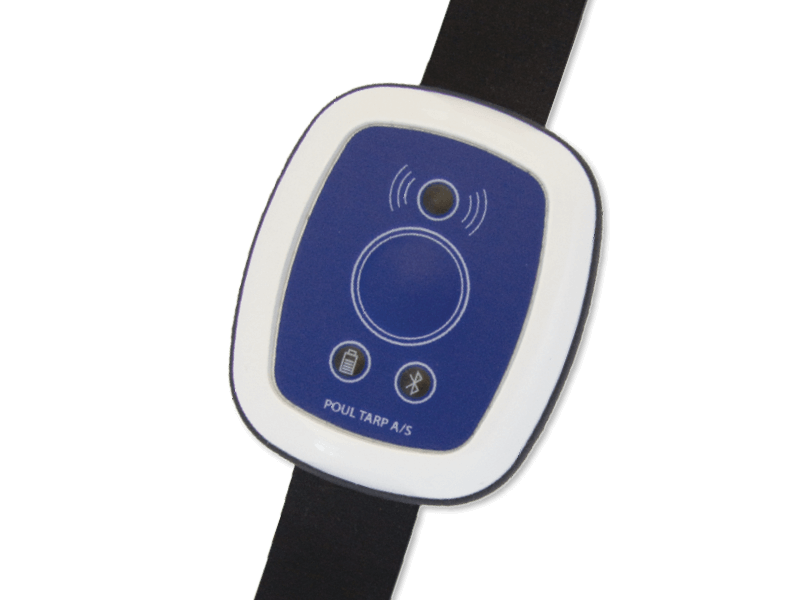 Wireless registration and data exchange
RFID-Logger from POUL TARP A/S identifies the bin and wireless trasmit all the data from the RDIF-logger to the office and IT system.

The milky way
The TOC cabin computer from POUL TARP A/S makes is possible for the driver and the office to communicate together about milk collection and route changes ect.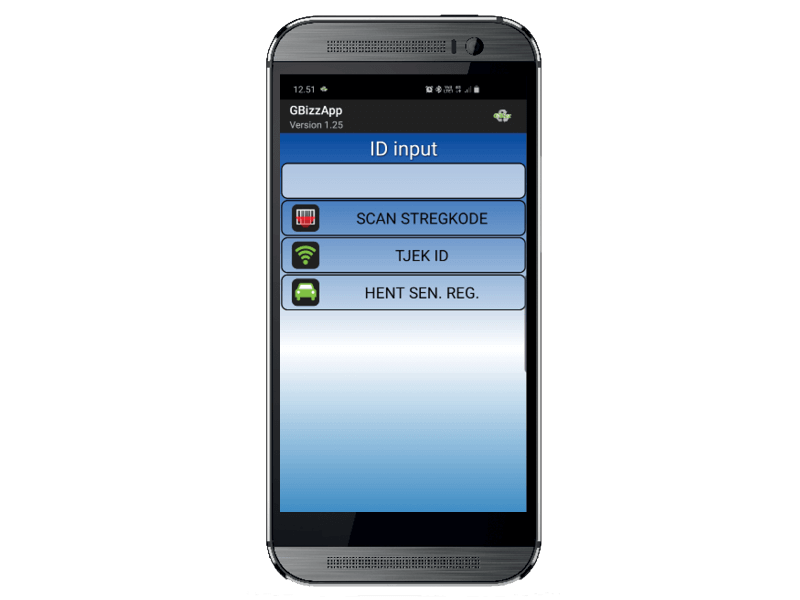 The mobile recycling site
The GBizz APP from POUL TARP A/S can be used by the recycling site employees for scanning, registration and viewing stored data.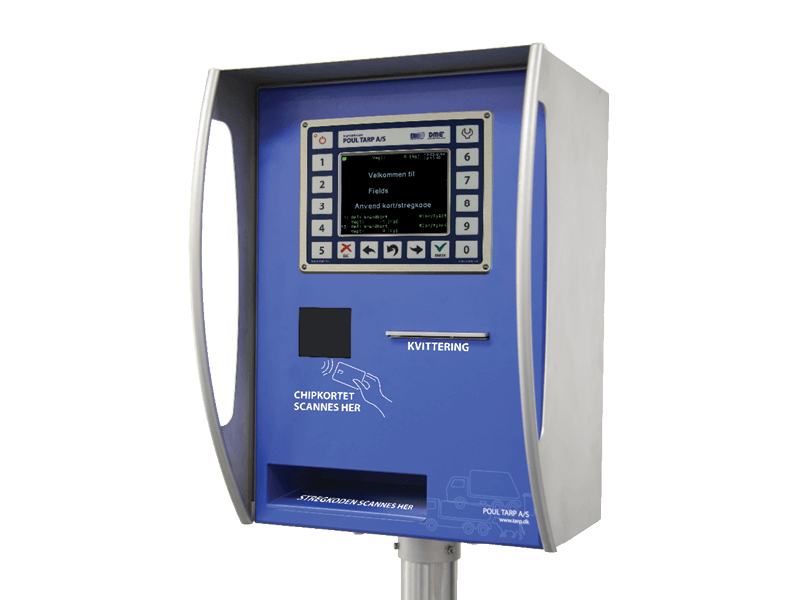 Intelligent waste handling
The Cbizz system from POUL TARP A/S handles, registrates and settles waste from shopping centres, airports and residential areas.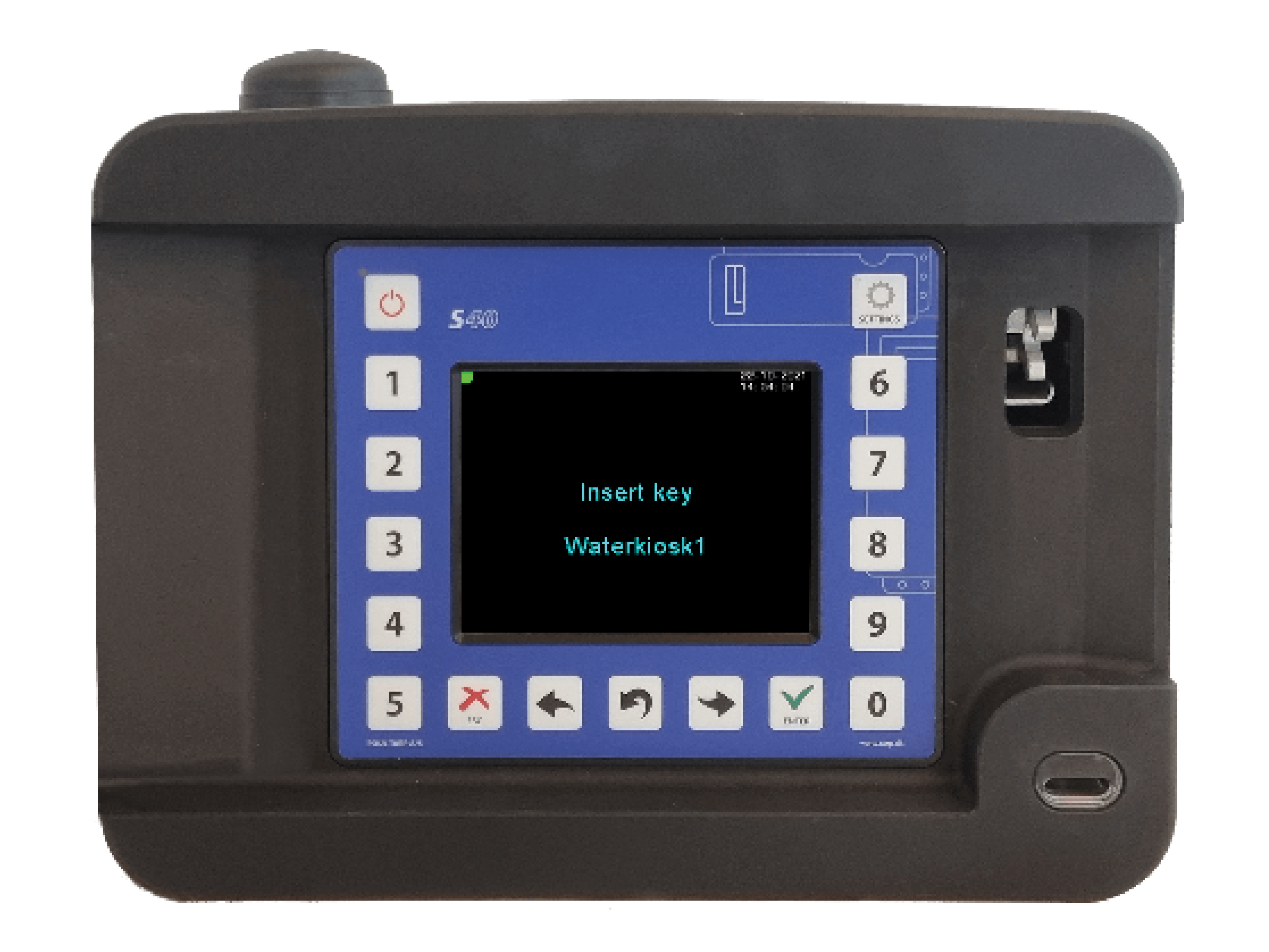 Safe buying and selling of water
The Water Kiosk from POUL TARP A/S ensures clean and safe water drainage from the public supply.
Solutions from
TARP DIESSEL
Flow meter, computer- and samling systems from TARP DIESSEL for registration, metering, pumping, sampling and settlement of milk, beer and AdBlue.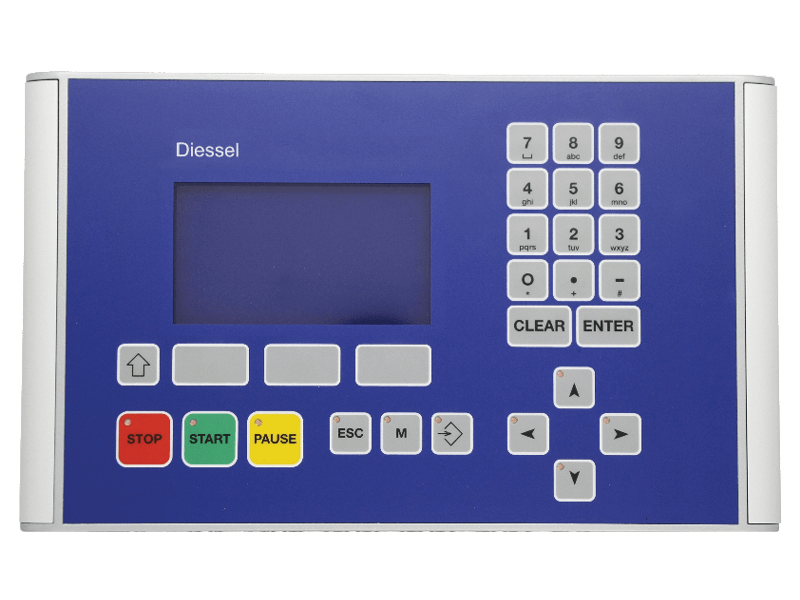 ZEVODAT-flash Pump Computer
TARP DIESSEL - ZEVODAT-flash Pump Computer is mounted in the tanker and controls the collected data and transfer of measured values such as mass, volume and temperature.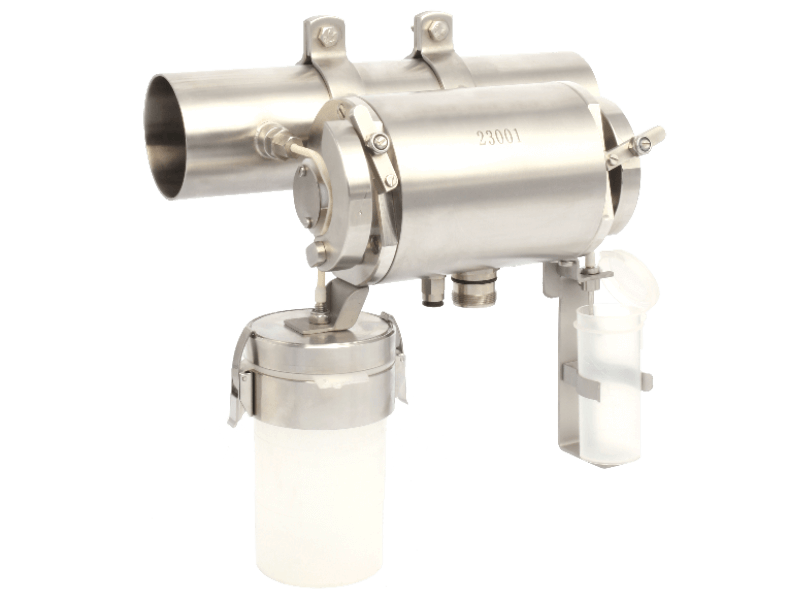 PS4 Sampler
TARP DIESSEL - PS4 sampler for milk collection.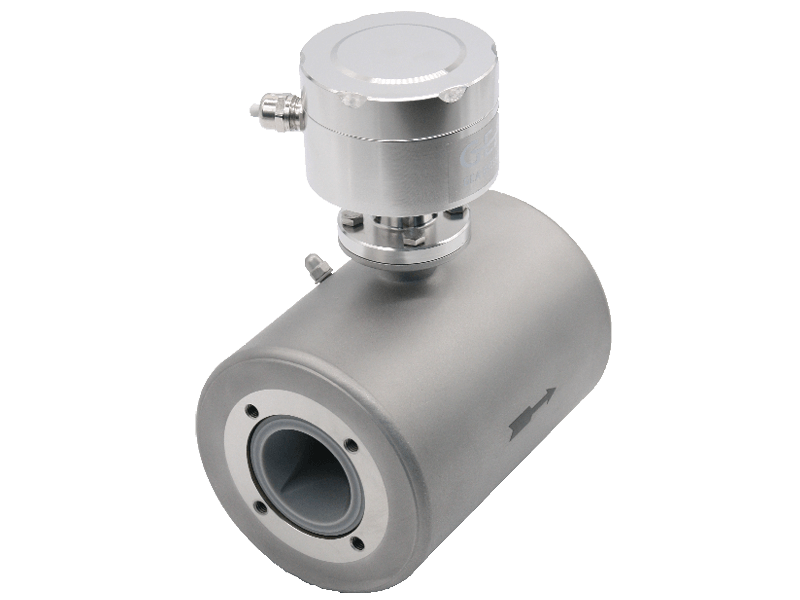 IZMAG² Square Flow Meter
TARP DIESSEL - IZMAG² flow meter for measuring of liquids.
APP's from POUL TARP A/S
Smart solutions for the future
POUL TARP A/S develops APP solutions for both waste- and dairy collection. An APP makes it simple for the user to registrate changes and failures, and report them back to the office.
Get more information about
POUL TARP A/S
Find out more about POUL TARP A/S, visit us at our next exhibition or find a local dealer in your area.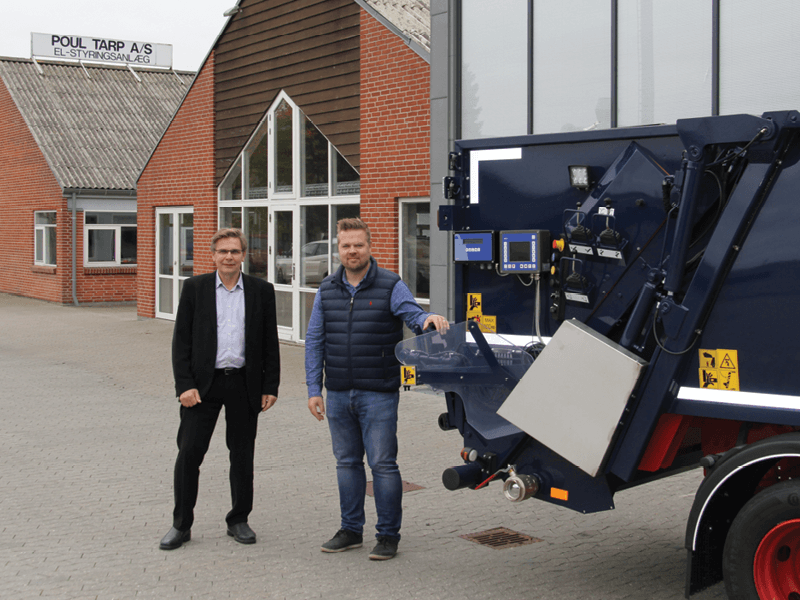 About POUL TARP A/S
The engineering company POUL TARP A/S was established in 1954 and has since developed and produced software- and hardware solutions for the waste- and dairy industry.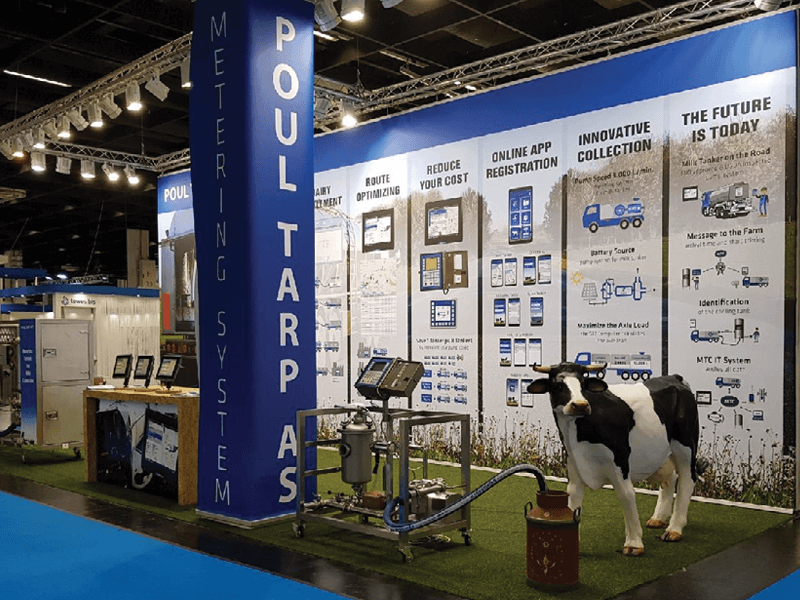 Visit POUL TARP A/S at our next exhibition
POUL TARP A/S is represented at exhibitions around the world. Find our next exhibition.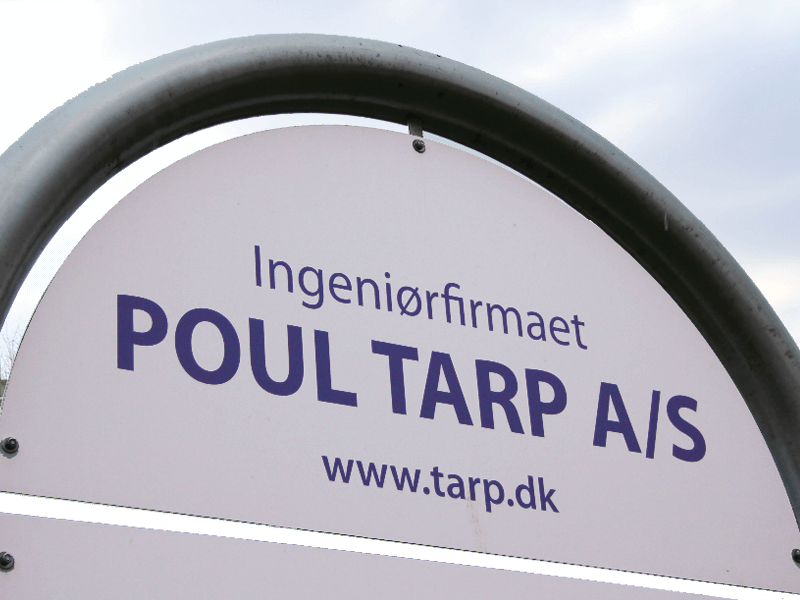 Find a dealer
POUL TARP A/S is represented and has local dealers in more than 20 countries.
POUL TARP A/S - Approvals:
| | | |
| --- | --- | --- |
| Microsoft Partner GOLD | ISO 9001:2015 og ISO 14001:2015 | Fødevarestyrelsen |
| | | |
| | |
| --- | --- |
| MID Approved | USDA Design Approved |
| OIML R 117-1 Type Approval Tests of S12 Flow Meter System |   |
| Metering System - Testet and Certified by NTEP, USA | 3-A SANITARY STANDARDS Approved |
| | |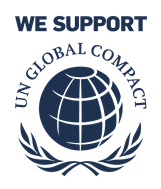 POUL TARP A/S has since May 2021 been committed to the UN Global Compact and Global Compact Network Denmark – respectively the world's largest corporate
sustainability initiative and the biggest Danish network for responsible companies.
We want to contribute to the network's goals and help raise the bar for responsibility and sustainability in the Danish private sector by working with the 10 Principles of the Global Compact within human rights, labor rights, the environment, and anti-corruption as well as contribute to the 17 Sustainable Development Goals.
Read our latest report here.
UN Sustainable Development Goals
At POUL TARP A/S we have focus on the following 4 sustainable development goals: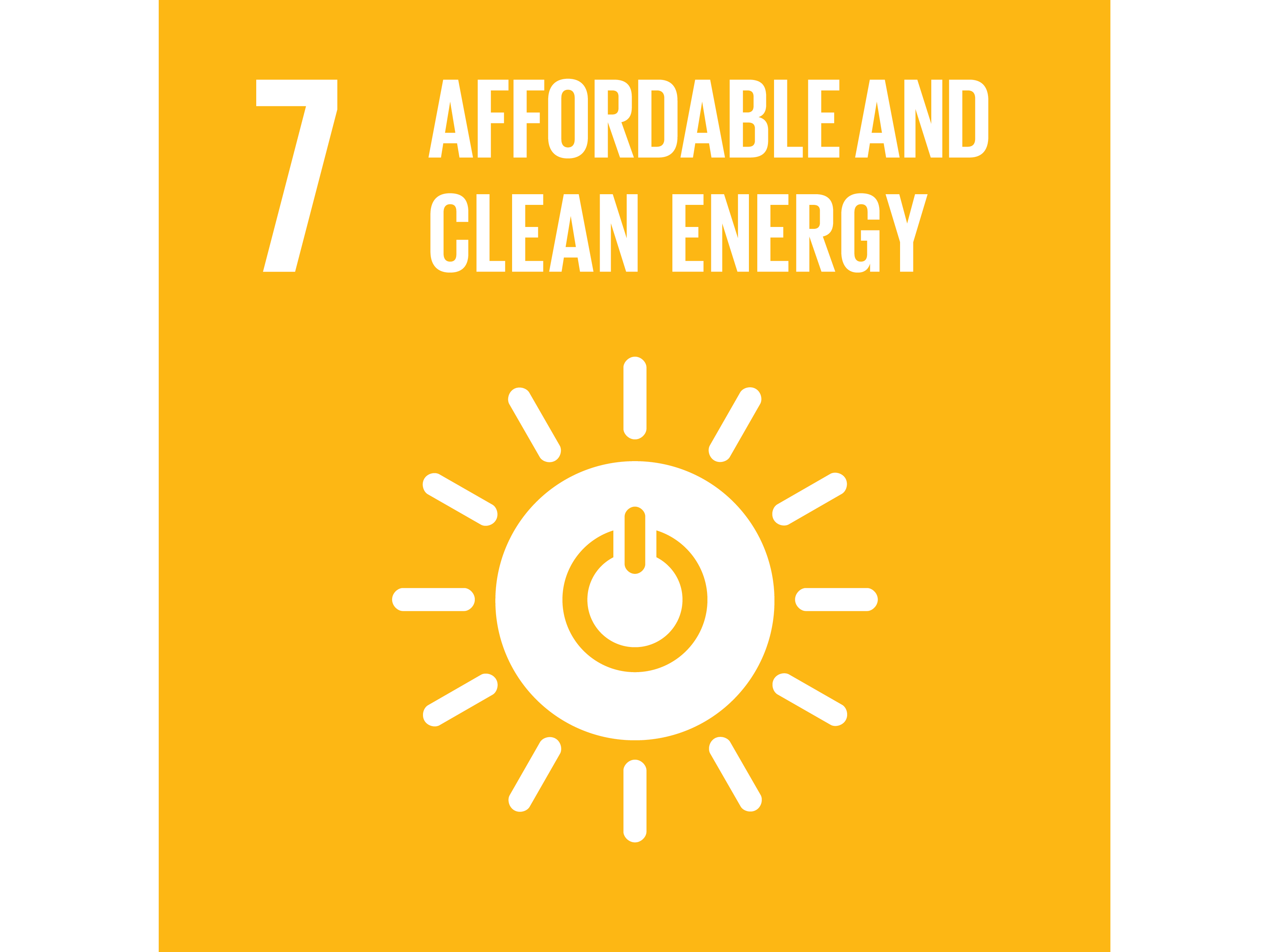 Sustainable Development Goal 7 is about investing and restructuring to the use of clean energy sources like sun and wind power, to eliminate the use of fossil fuel and thereby eliminating the emission of greenhouse gases which creates a drastic change for our climate system which has a clear effect on all continents as a larger part of the population gains access to electricity and energy consumption increases.

Sustainable Development Goal 8 is about promoting economic growth by creating an increase in productivity and technological breakthroughs and achieving full and productive employment and decent jobs for all women and men by 2030.

Sustainable Development Goal 9 is about developing reliable infrastructure, promoting sustainable industries, and investing in scientific research and innovation.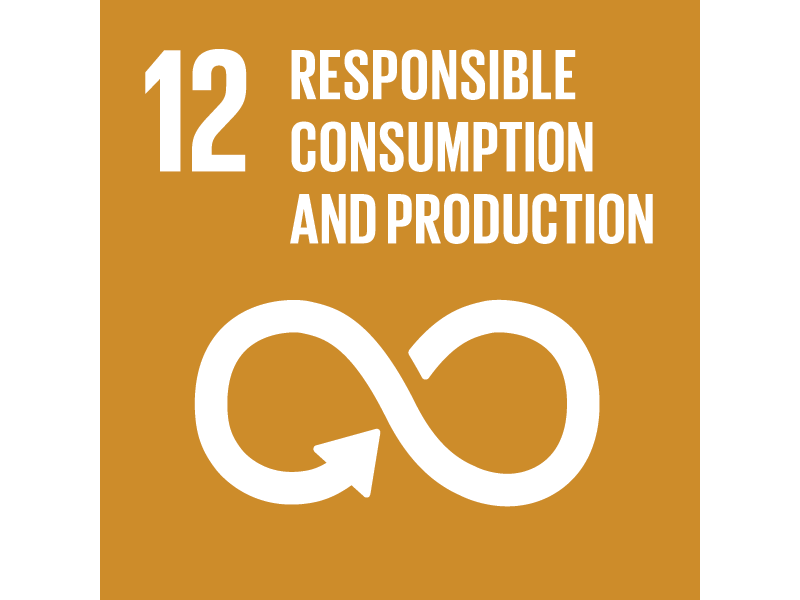 Sustainable Development Goal 12 is about efficiently controlling our shared natural resources and the way in which we dispose of toxic waste and pollutants as well as encouraging industries, corporations, and consumers to recycle and reduce waste.