RFID Readers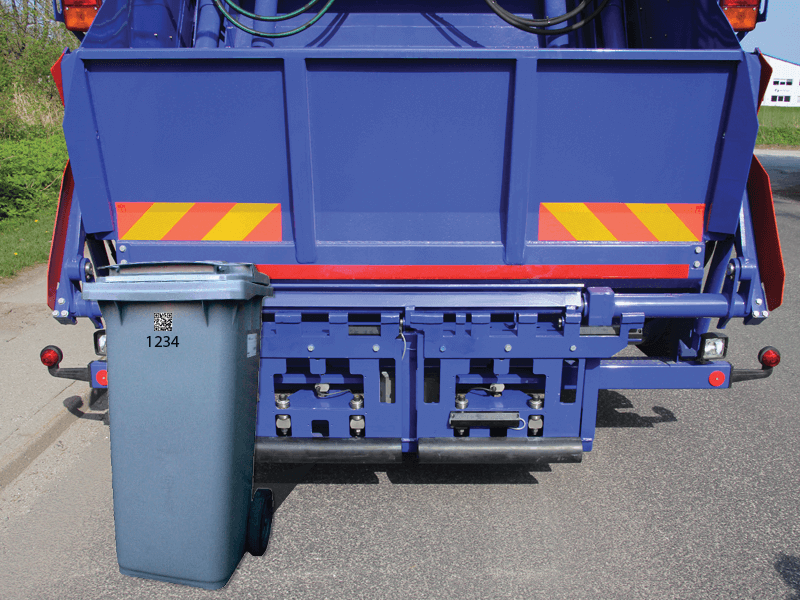 RFID registration on trucks
The RFID registration system is designed to be integrated in existing lifting systems on waste trucks etc.
The system is used for documenting whether a specific waste container has been emptied or not. 
The RFID registration system from POUL TARP A/S can be integrated in any existing lifting system on any waste truck.  All registrations are transferred to the administration system, TARP Office GTC, using mobile data communication.
The POUL TARP A/S RFID registration system is a rugged system designed to be used in harsh environment conditions.
The registered RFID TAG-data is transferred to the office system, TARP Office GTC, where from data can be forwarded to any external data system through an interface solution.