Solutions for RFID registration from POUL TARP A/S 
RFID Registration is the ideal choice if you want a 100% documentation and registration of emptying the waste containers.
POUL TARP A/S has continuously over the past several years designed and produced a variety of solutions for mobile RFID TAG registration to be used for documenting that a waste container has been checked or emptied.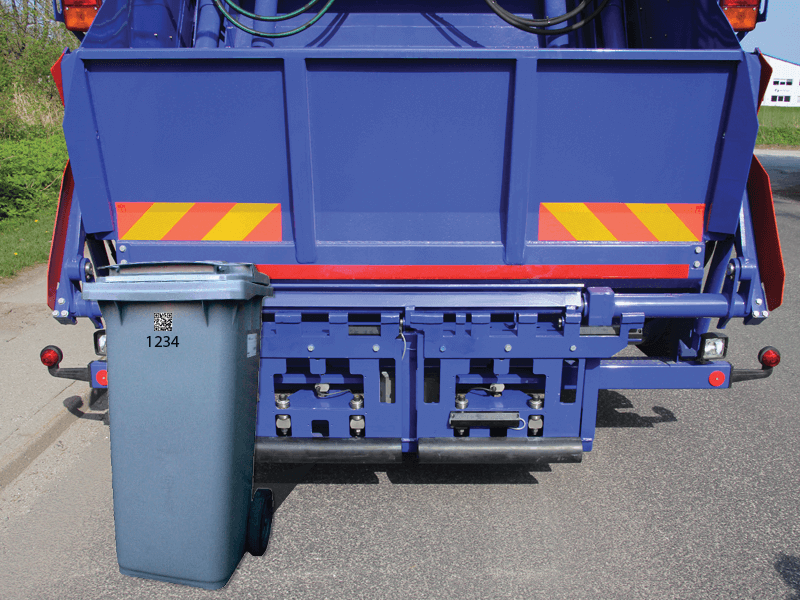 RFID Readers
Smart registration with mobile RFID readers from POUL TARP A/S.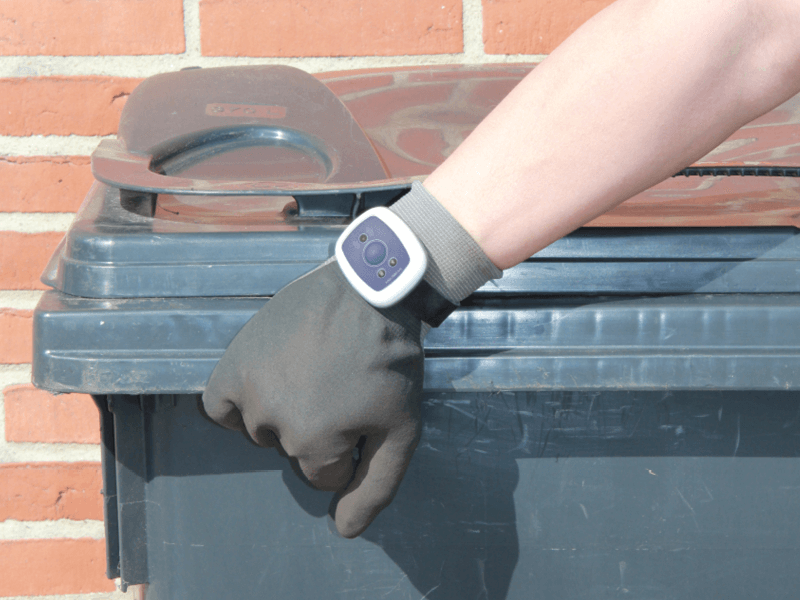 RFID logger
Smart registrering with RFID logger from POUL TARP A/S.