MWI App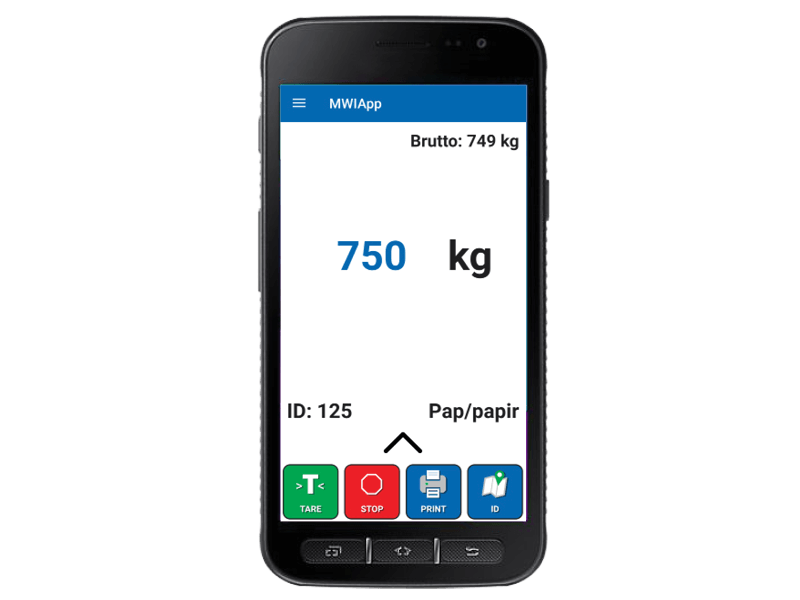 MWI App for Chassis Scales from POUL TARP A/S
An innovative and inexpensive tool for the driver and the office.
The majority of truck drivers using chassis scales appreciates a minimum of various paper slips, weighing receipts etc. in the driver's cabin.
As a solution to this POUL TARP A/S have develop an App that enables the driver to handle all weighing, customer & order registrations using his smartphone. All data are immediately sent to a web-based administration platform that the office can access in order to get the necessary data for invoicing and order documentation. 


Advantages with the MWI App:
App for smartphones/tablets with automatic display of the weighing results
Customer and/or order number can easily be attached to each weighing
Transfer of weighing, customer and order registrations to the POUL TARP A/S WEB-LOG platform with a 3-year record
Fast and easy access to complete and finalize invoice
Data transfer via GPRS
Photo documentation is an option
GPS-log with date and time stamp of the location of the vehicle