Level Sensor App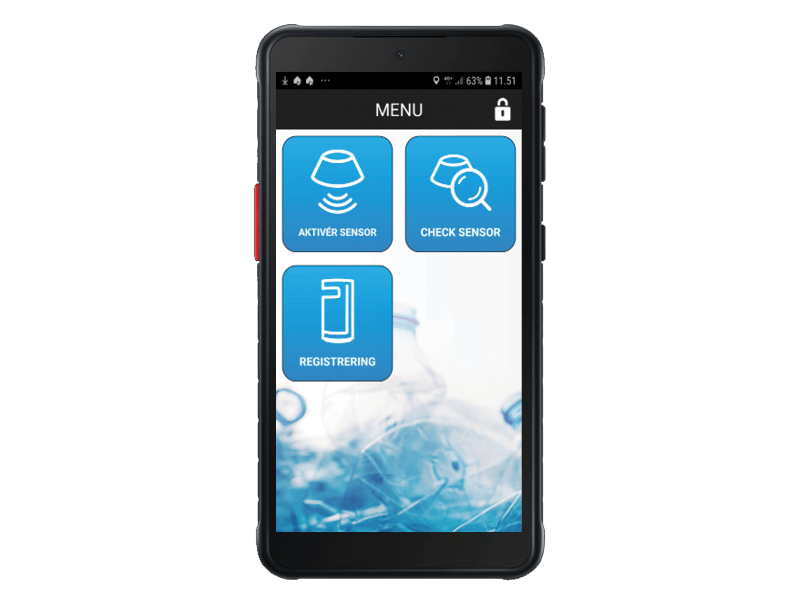 Level Sensor App from POUL TARP A/S for level measurement and registration of waste and liquids
Registration App for level measurement of waste and liquids.
The Level Sensor App communicates with the web-based TARP Level Sensor IT platform, which monitors and handles level, Alarm and position messages from all active level measuring devices.
The Level Sensor system operates on its own web-based IT platform, but can also be implemented free of charge in the IT system TARP Office - GTC, which is used by a number of municipalities and transport companies
The Level Sensor App enables operating personnel to:
Automatically receive the daily optimized collection route from the IT system
Alarms from the installed sensors (Level & Temperature)
View the status of all containers & bins in the area, including those that are not on the daily route
Record manual collection and inspections outside the daily route
Make remarks and photo documentation for the individual unit - eg "over filled" or "Vandalism"
The Level sensor App is also used to activate and register newly installed Level sensors
The Tarp Level Sensor system is designed, developed and produced in Denmark by POUL TARP A/S.